Owlet Cares is our advocacy initiative that is dedicated to making a positive impact in the lives of babies and parents.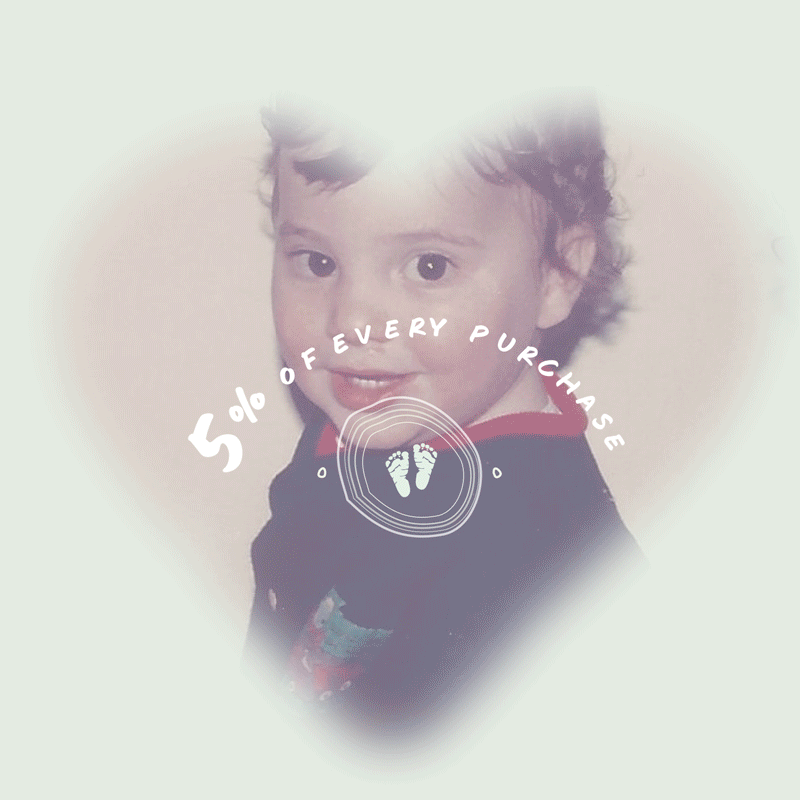 Every Baby & Every Parent
At Owlet, we stand for every baby and every parent.
This month, Owlet is donating 5% off all sales made globally to OwletCare.com to SIDS research.
Learn More
We exist for every baby, every parent
Charitable Giving
As part of our announcement of surpassing 1 million babies monitored in 2021, Owlet Cares shared our commitment to donate $1 million in product & charitable support to like-minded organizations.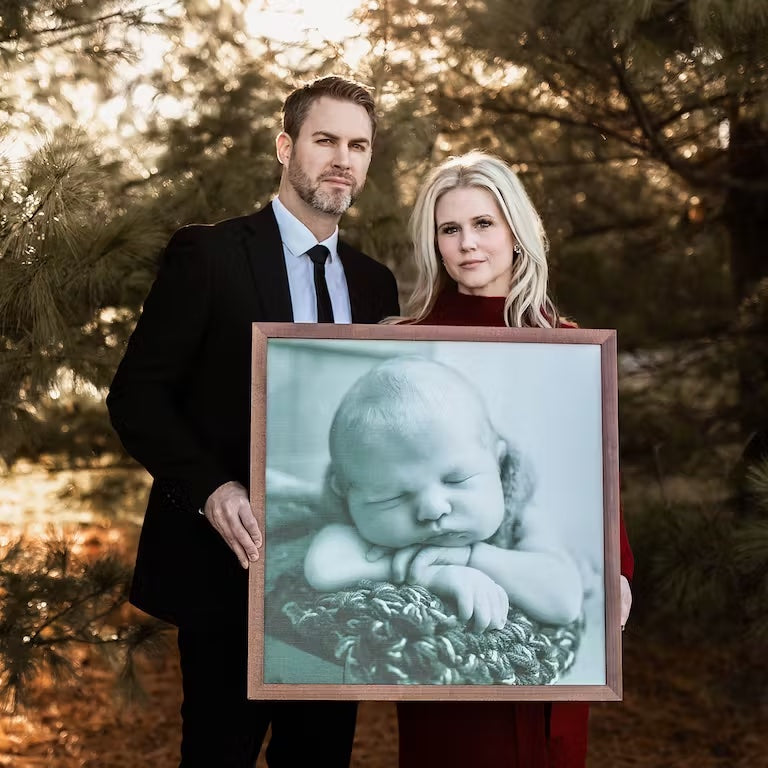 Nonprofit Partnerships
Owlet Cares partners with nonprofit organizations all over the world who share in our mission. These groups participate in our 3:1 match program. When they purchase one Owlet product, we match it with two - meaning three families are reached.
Infant + Maternal Health Research
Through work with industry associations, research institutions and government bodies, Owlet Cares works to be a key leader in conversations surrounding infant and maternal health, improving the future for babies and families alike.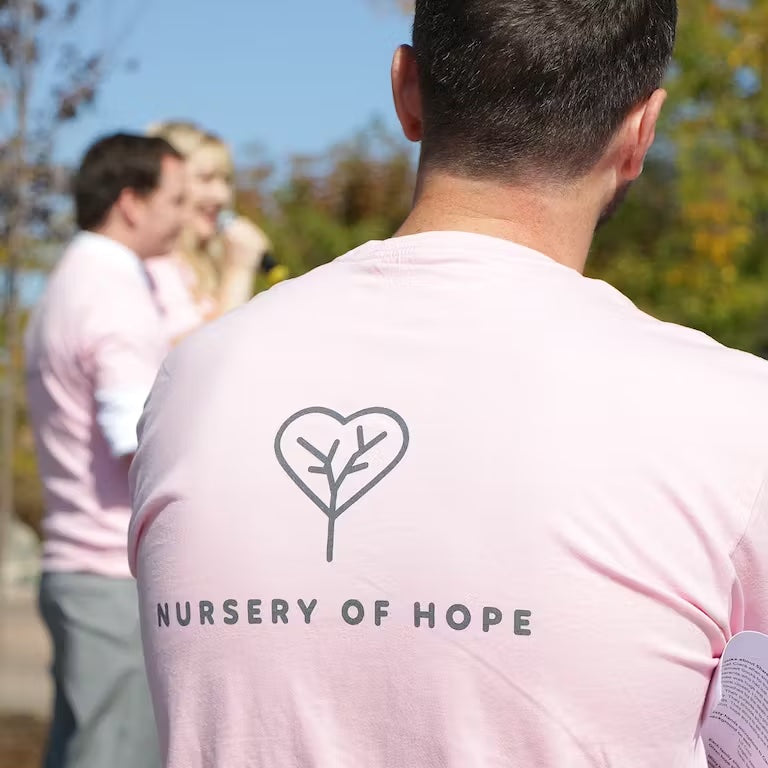 Employee Engagement
Founded by parents with a mission to advocate for parents, Owlet supports its employees in their own parenthood journeys. We also provide volunteer and educational opportunities to further connect Owlet employees to our mission.
Our Million-Dollar Pledge
In 2021, Owlet announced that 1 million babies had been monitored using our technology. As we continue working toward our vision of reaching every baby and every parent, we are committed to donating $1 million in product and charitable support.
We do this by partnering with mostly parent-led organizations across the country that participate in our 3:1 match program. Every time they purchase one Owlet product, we match it with two - meaning three families are reached.
We also support like-minded organizations through impactful product deliveries, event sponsorships and education initiatives.
Have questions about the Owlet Cares program? Contact us here.
Nursery of Hope
Each October in honor of Pregnancy and Infant Loss Awareness Month, we host the Nursery of Hope - a nationwide event where we come together with parents, families and friends to plant a legacy tree in memory of babies who are gone but never forgotten.
At Owlet, our mission is to reach every baby and every parent. Part of this mission includes providing a safe and supportive place for parents to celebrate and honor the little ones who are no longer with us. Many of the organizations we work with have hosted their own Nursery of Hope events since we launched the program in 2019.
Read more about the Nursery of Hope and its impact here.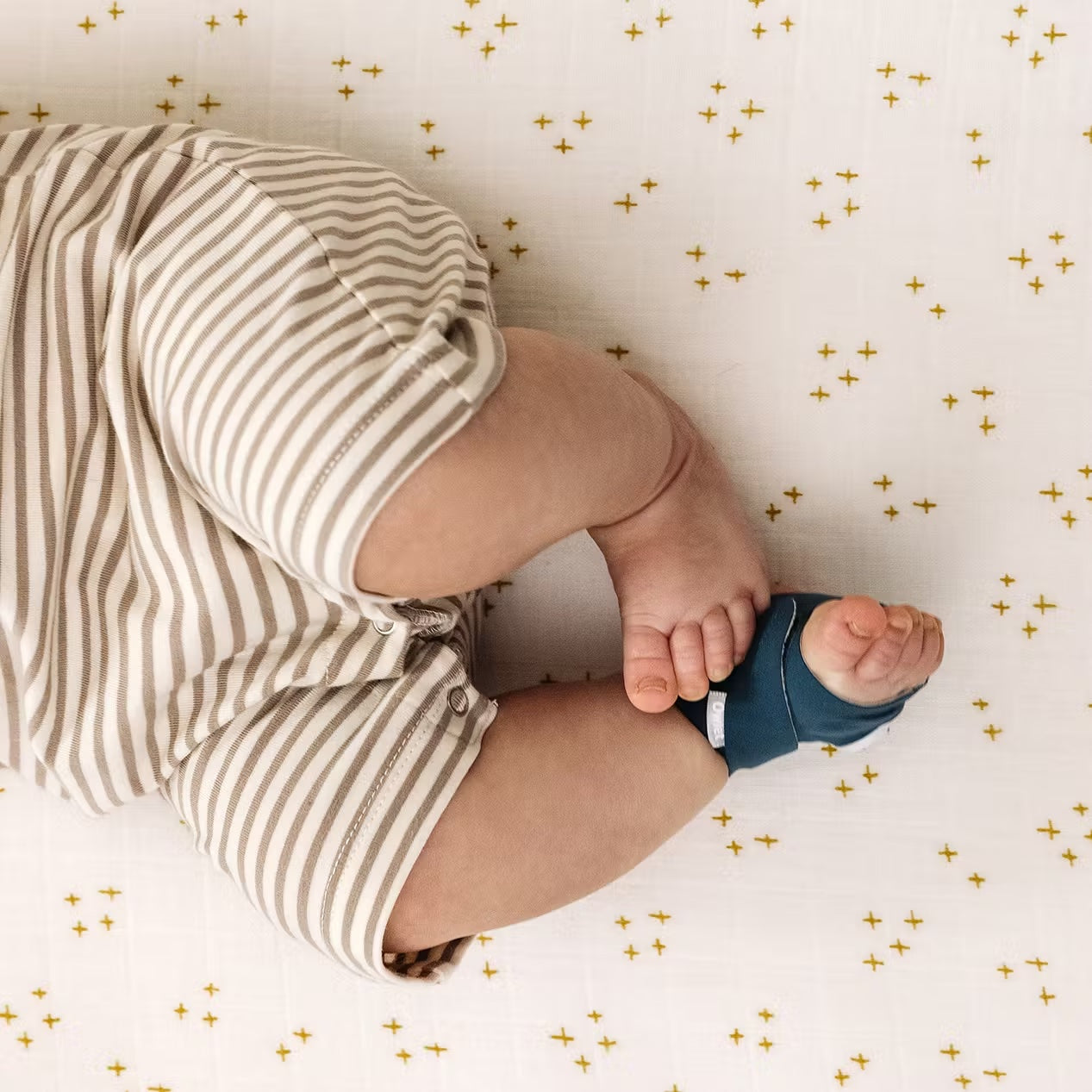 Crisis Support
When families are impacted by a crisis or natural disasters, we want to be there to provide peace of mind in situations where it's needed most.
In 2022, together with several parent-led nonprofit organizations, Owlet employees and the Global Empowerment Mission, the Owlet Cares program donated 650 monitors to support Ukrainian refugees.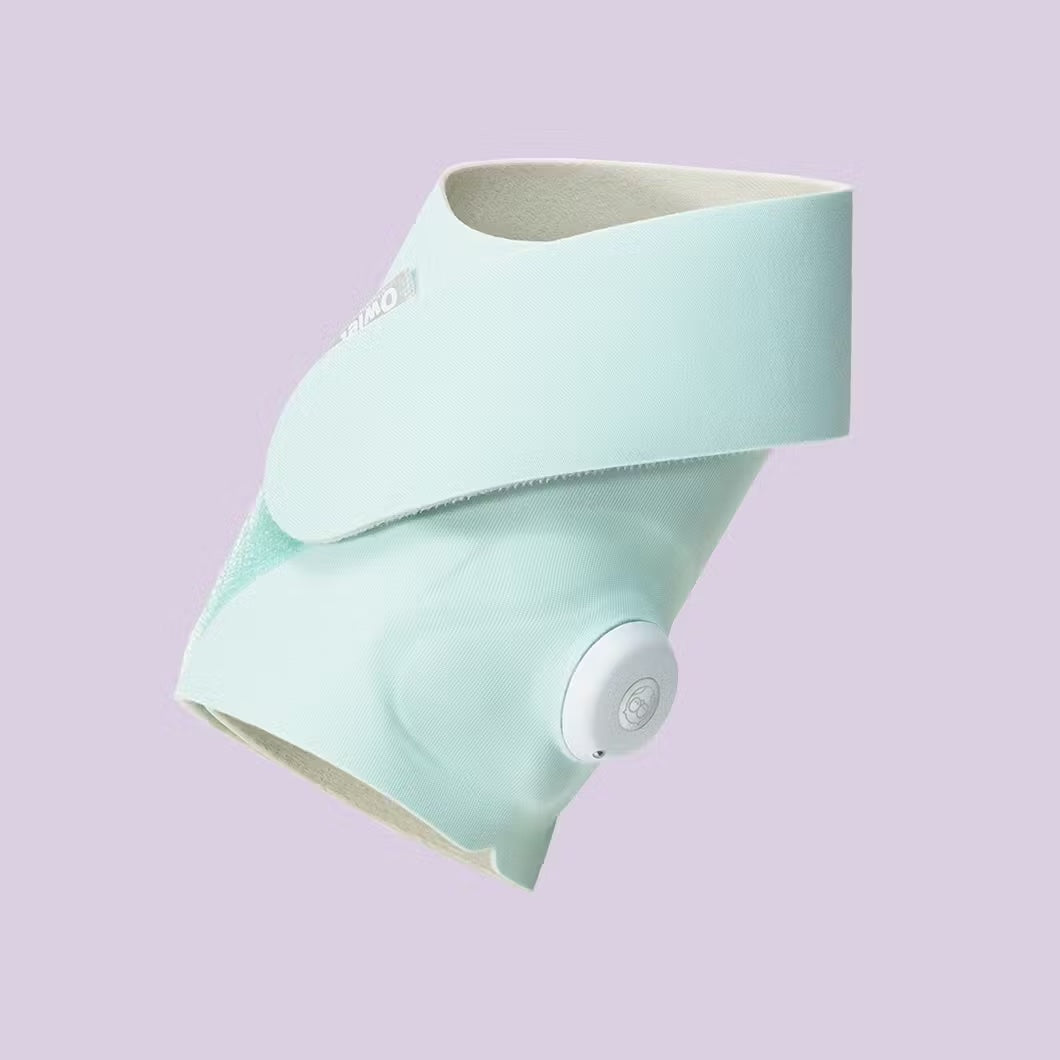 Clinical Research
Our pursuit of every baby, every parent includes research to further our mission of empowering parents to give care at home. In addition to research to show the accuracy, safety and usability of our technologies in the home, we work with clinicians and research institutions to leverage our massive set of infant data and power studies. Studies utilizing Owlet's insights and data have been published in peer-reviewed journals including The Journal of Pediatrics and Frontiers in Pediatrics, and others.
Follow us on LinkedIn to stay informed on the latest news and research from Owlet.
Reaching every baby and every parent starts with you.
Here's how you can help:
Your Purchase Matters
A portion of all proceeds from Owlet product purchases go toward research and donations that make a positive impact on families.
Help Spread the Word
Share your Owlet story and tell others about your experience.
Join Our Community
Follow us on social media and be a part of the Owlet community.